RPMongillo Plumbing & Heating, Inc.

751 Neshaminy Street

Penndel, PA 19047

215-757-3779

Interested in learning more about us?


                                                                           is a family owned and operated business founded in 1963 by Raymond Mongillo Sr., based on quality and reliability. The business has since been passed on to Raymond P. Mongillo II, a second generation master plumber with over forty years of professional hands on experience, blending old school quality & reliability with new school technology. We are licensed and insured in Bucks, Chester, Delaware & Montgomery Counties, plus the State of New Jersey and Delaware.  Our services include both residential and commercial projects, from new work to small jobs including renovations and remodeling.  We are also experienced in medical, dental and doctor offices.

  Having aquired the ability to quickly and accurately diagnose your plumbing needs makes it possible for us to provide you with a realistic and fair estimate before any service is begun.  I use my own equipment, which saves you from extra rental fees and delays.  It also means less time involved once the job has started.  We've treated every customer like they were a part of our family. Other companies may offer similar services, but my services come with a personal touch.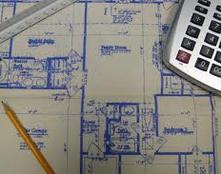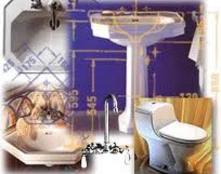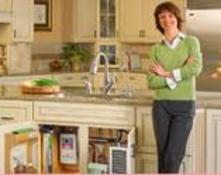 RPMongillo Plumbing & Heating, Inc.